2 tags
"The best reason to create something is to find answers to a problem you're..."
3 tags
5 tags
4 tags
5 tags
6 tags
5 tags
5 tags
4 tags
8 tags
Watch
Flight of Time: Passage of time while seated at a little cafe at Frankfurt Airport on a cloudy January morning. Shot with an iPhone 4.
8 tags
People Watching at Frankfurt Airport
Music: The Town OST Venue: Kuffler & Bucher, Frankfurt Airport Terminal 1 Every face screams a story. Within 10 meters, are sat atleast as many. Drifting closer into their worlds is an extraordinary feat; one requiring a series of controlled and unalterable circumstances to achieve. An apparent Jack Black clone sits on an opposite table. Long hair, Pastel blue shirt untucked, MacBook Pro...
5 tags
"The greatest casualty of Qatar rising has been Abu Dhabi. Roughly, Qatar = Abu..."
3 tags
"Instead of deluding oneself, accept that you will be judged by your cover. Then..."
5 tags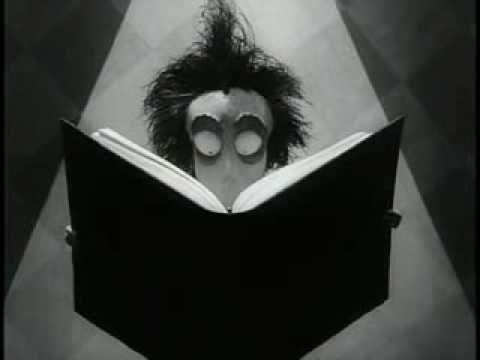 6 tags
The Future of Music Albums
Music album-centrism is like saying the sun revolves around the Earth. We don't listen to albums; we listen to collections of songs. First, companies need to sort out the 'one-buy-for-all-devices' mantra. Second, Pandora-like collections need to be purchasable. Third, make album cover art and videos a buyable commodity. You should be able to just buy music, without paying for art...
5 tags
Gap Bows to Outrage, Recalls New Logo →
Gap launched their new identity with fanfare, then shortly afterwards initiated the largest brand recall in recent history. Online outrage forced the company to rethink what they were trying to achieve in the first place, and whether it was worth alienating a clearly passionate customer/fan base. Will companies really ever be to launch new brands without tapping into the crowd?
4 tags
5 tags
Nestlé Takes On Pharma →
What could be a more fruitful combination, no pun intended. To sustainably create a drug market via its food products? Call me cynical, but the meteoric rise of obesity, diabetes and other food-linked disorders in the last decade alone begs the question: what has changed so drastically? Food, ofcourse. Besides the fast-food gang led by McDisgusting and Burger Kringe, Nestle is possible the largest...
Flickr unchained, Facetime muted.
With Flickr unblocked, the UAE moves one inch forward, wondering what will famously take us three inches backward. Actually, given that the iPhone 4 now ships without FaceTime, this is probably it.
4 tags
"Lead, follow, or get out the way."